HOLIDAY SHOW 2020 OPENS DECEMBER 5TH & 6TH
  Please join us for a Holiday showing with a new gallery hanging as we open our Holiday 2020 show December 5th & 6thwith hours both Saturday and Sunday 12-4pm. Our group show will include gallery artists Vachagan Narazyan, Iliya Mirochnik, Sheba Sharrow, Elmi Ventura Mata, Russian Realism collection, and introducing the works of Miriam Beerman to the gallery.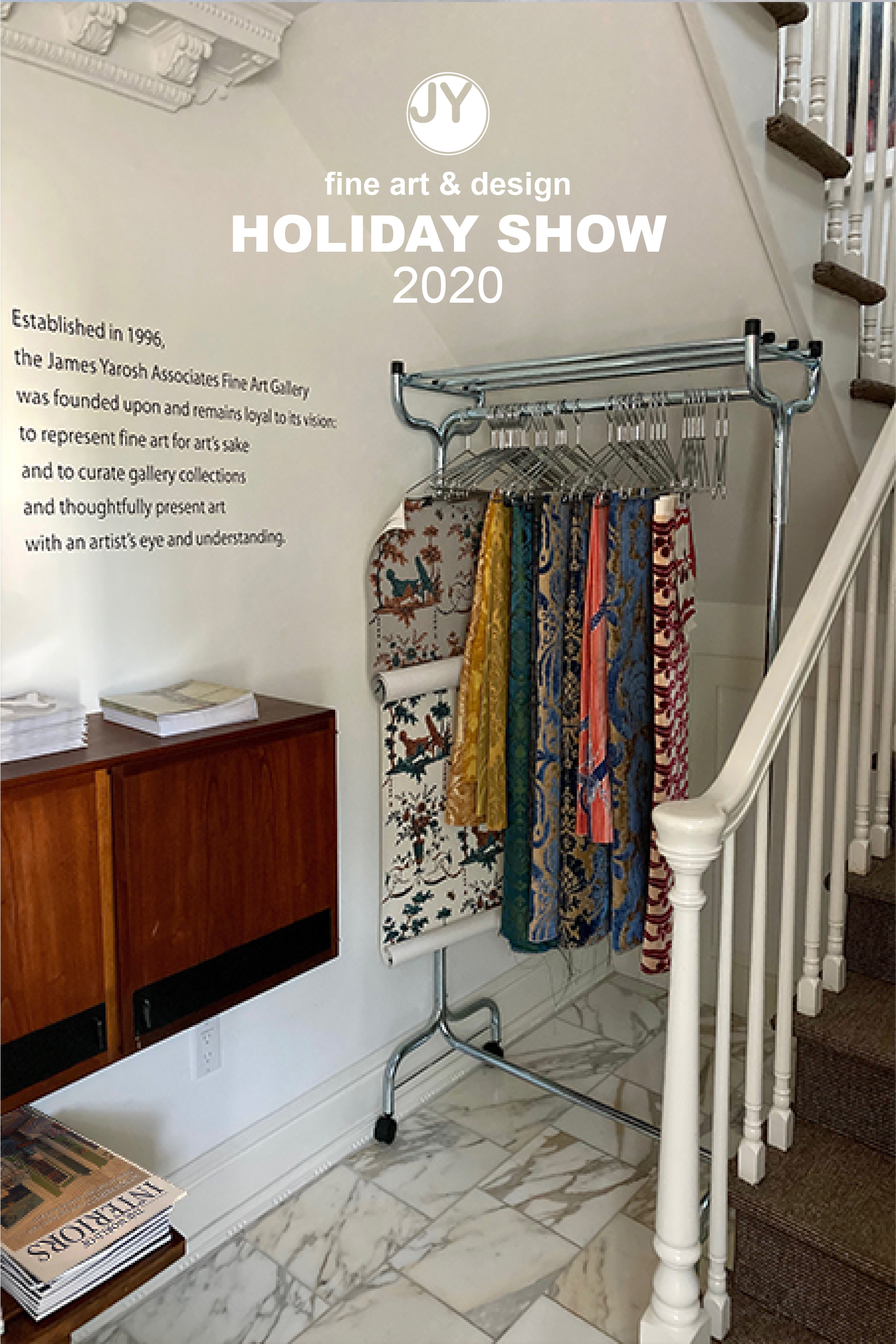 FINE ART & DESIGN FOR THE ART COLLECTOR
NJ SHORE TOWNHOUSE - ART COLLECTORS MASTER BEDROOM - INVESTING IN ONE'S SELF
The townhouse's master bedroom overlooking the Atlantic Ocean is a representation of Yarosh's philosophy that interior design is a hierarchy of layering home materials to create balances of beauty and quality and to curate all surfaces and collections with equal attention. The result of the layering of such elements allows the art to rise above mere decoration, standing apart as works that engage us intellectually. The result is a space that transcends superficial beauty and resonates in a deeper, more satisfying way.
"Investing in one's home space has become even more important in realizing the benefits of what 'home' can mean for one's family," Yarosh says. "Home is our sanctuary, and one of the most hopeful things we can do for ourselves is to remind us that beauty exists if we choose to create it."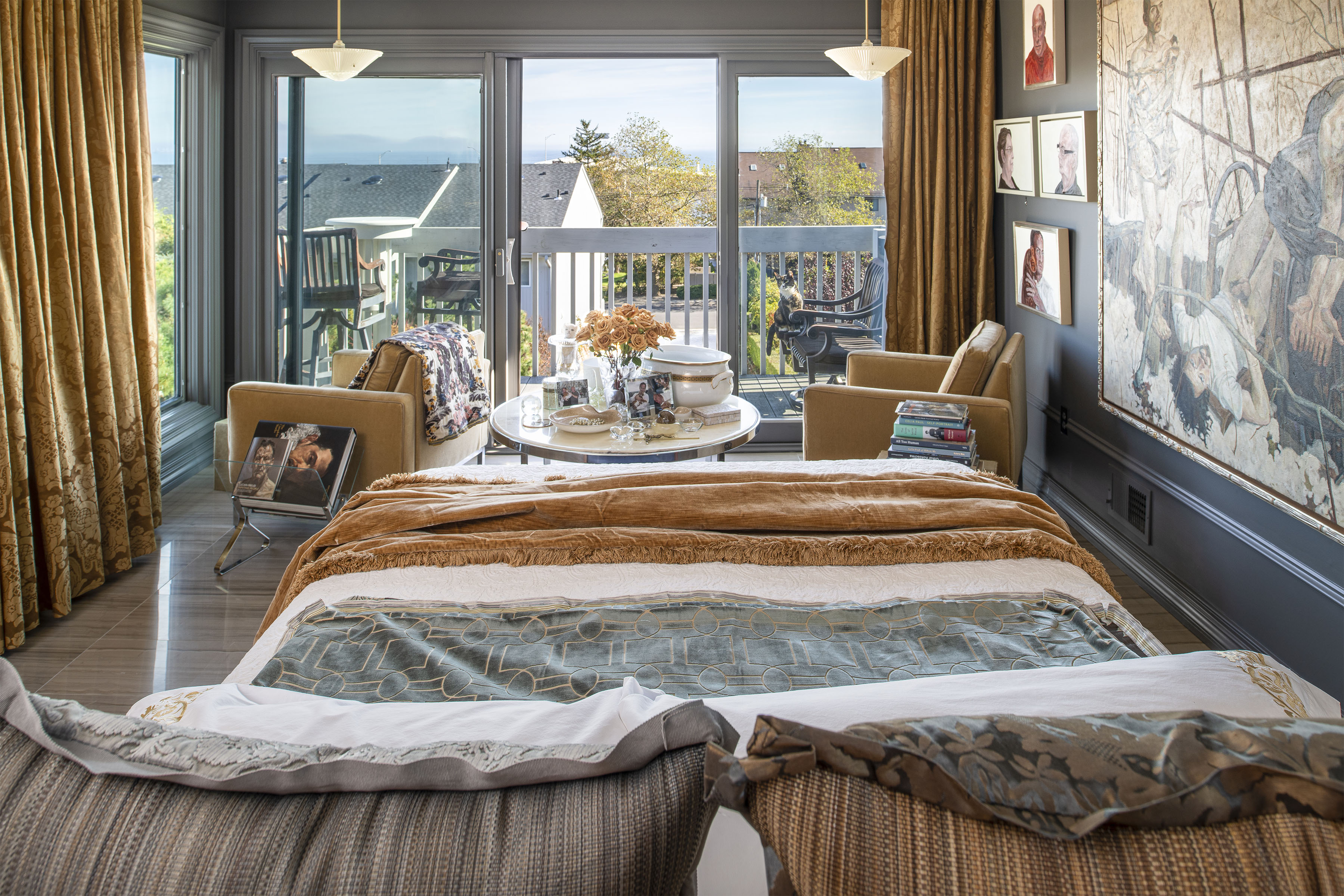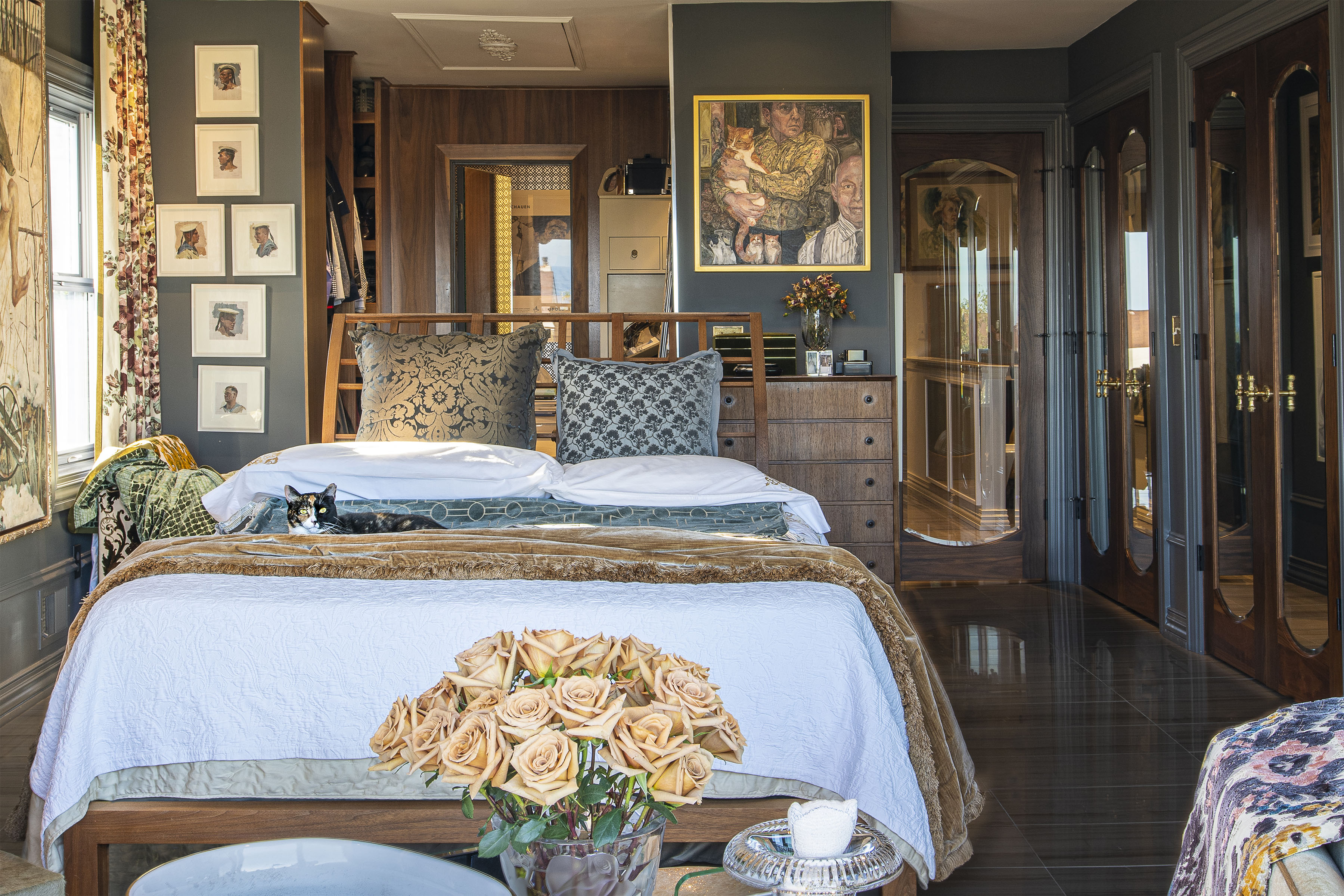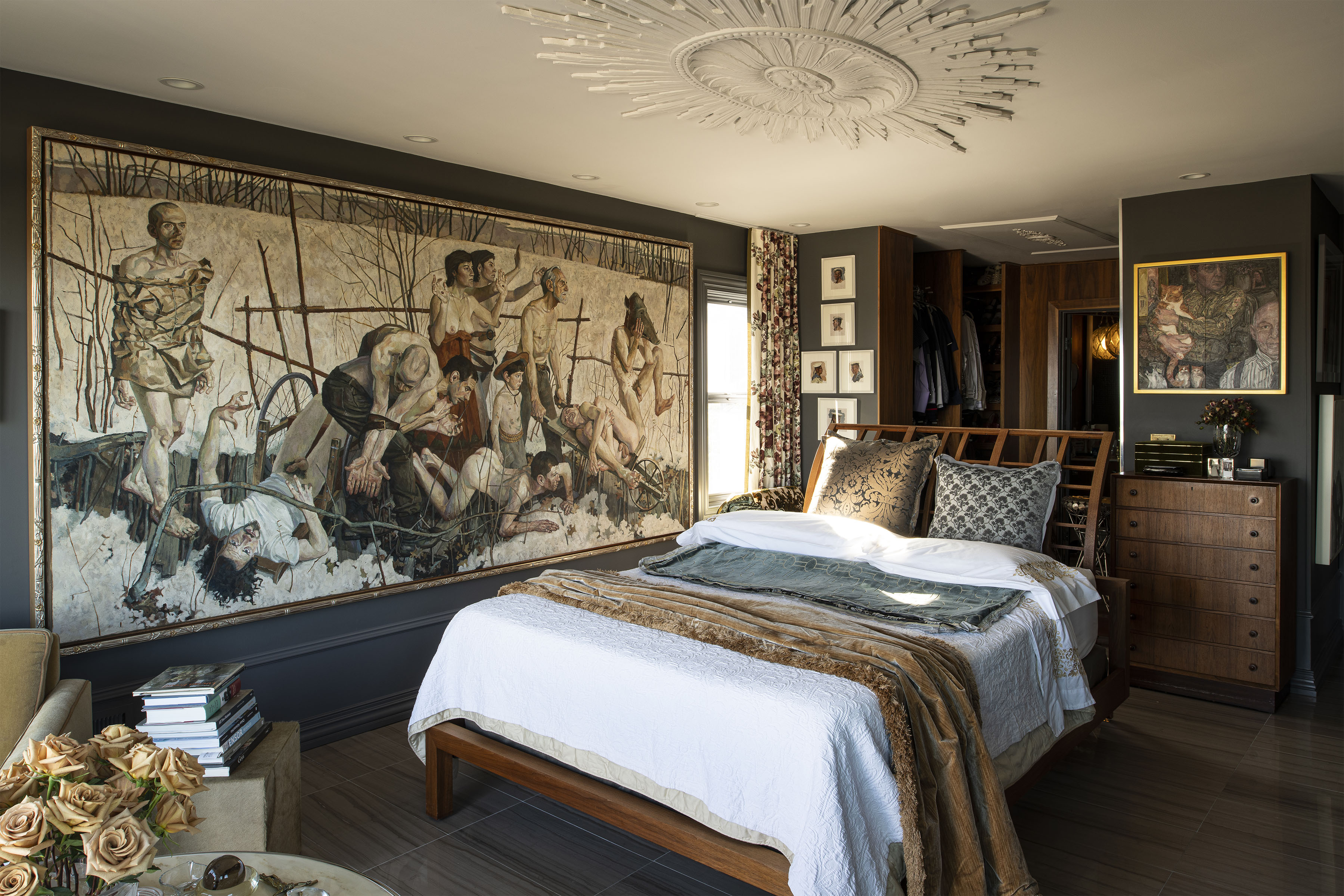 THE ART OF MIRIAM BEERMAN NOW ON VIEW AT JAMES YAROSH ASSOCIATES FINE ART GALLERY
MIRIAM BEERMAN - JAMES YAROSH ASSOCIATES
Beerman's storytelling of explorations of subject such as metamorphosis, artist portraits, self-portrait, animalsand the sometimes-dark journeys of life can be alternatively easy and difficult. The artist's method itself is psychologicalas one who paints beautifully on the surfaces and obscures the messiness of what lies beneath.Miriam beerman is a hero:the darker the paintings, the bigger her spirit grew. Using her art as that voice even during a time when her male peersdominated the world of 20th-century art, beerman rose to a critical recognition in museums and solo shows in her own right.In 1971, she made history when her exhibition enduring beast became the first one-woman show mounted by the brooklyn museum.
"I first saw miriam beerman's art in 1991 at an exhibition at the state museum in trenton, and it resonated with me as important,"yarosh said. "as a younger artist, I was inspired by her. Today, I am equally excited to revisit her work. It is a great opportunityto review an artist's lifetime of work, curate the pieces to introduce and then create an exhibition at a gallery level that isaccessible to the public", says yarosh, "Her colors are pure joy."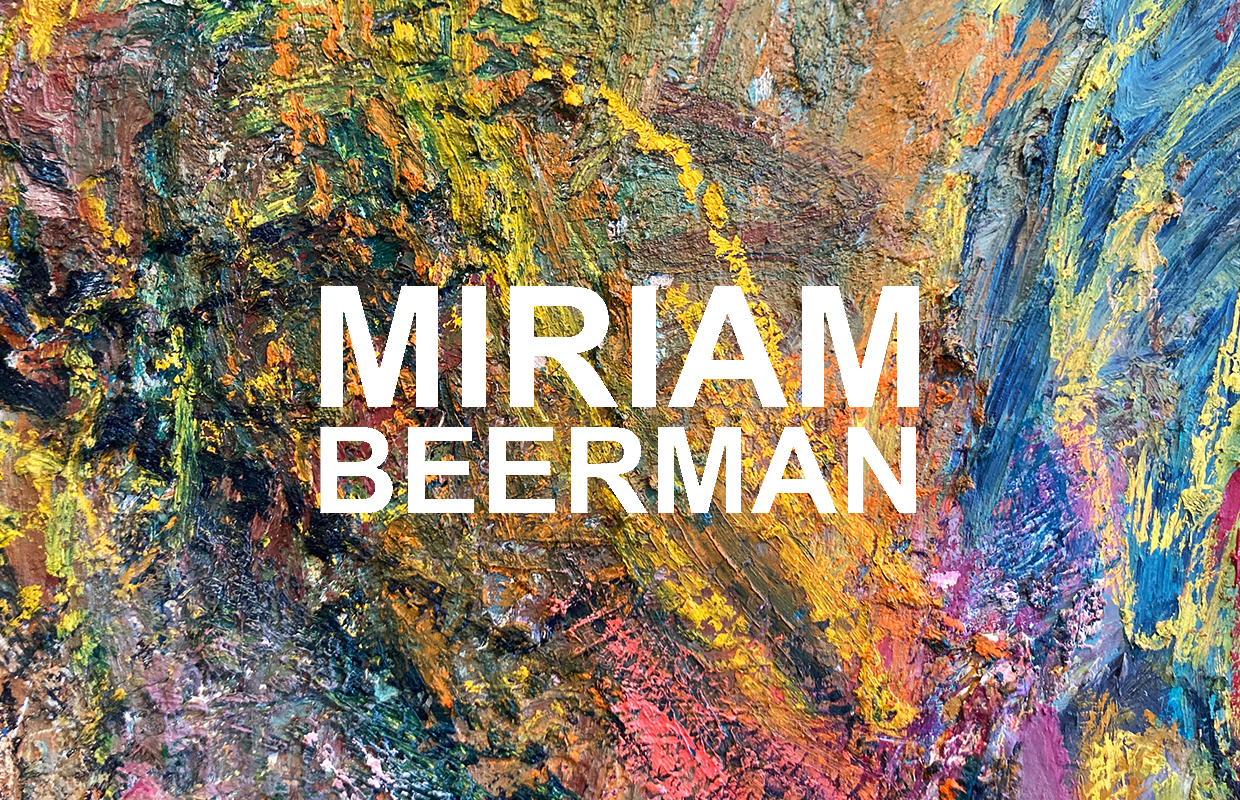 JAMES YAROSH ASSOCIATES FINE ART GALLERY
Established in 1996, James Yarosh Associates Fine Art Gallery is located in the second floor loft space of the former 1917 firehouse at:
45 E. Main Street, Holmdel NJ, 07733
Entrance on the inside corner of the building & additional parking lots in the rear.
OPEN SATURDAY 12-4 PM & BY APPT.
(732) 993-5278