Artist Sheba Sharrow's work will be the focus of the single-artist exhibition from September 5, 2017 through December 3, 2017 at the DiMattio Gallery located in the Joan and Robert Rechnitz Hall at 400 Cedar Avenue, West Long Branch, New Jersey. The Sheba Sharrow exhibit Balancing Act is co-curated by Scott Knauer, Monmouth University's Director of Galleries; Mark Ludak, Specialist Professor of Photography; and guest curator James Yarosh.
When I encounter Sheba Sharrow's work, I see an artist's intellect manifesting into a physical railing against the canvas to find answers to the questions of life and death that face us all. The paintings are a dialogue of poetic and brutal truths that tilt toward beauty, initiated on canvases that are larger than humankind – and faced alone.
I admire the bravery and fearlessness in each of Sharrow's brushstrokes, in which she maintains command of demanding subjects while juggling the responsibility it requires like spinning plates in the air. I see the same plaguing question being examined through paint, eliciting conclusions that evolve with a sensitivity gained from the growth of perspective that comes as we reach new life stages. Viewed as a body of work, these canvases are testaments to Sharrow's greatness and, indeed, her legacy. Although an agnostic, the artist imbues a strong spiritual quality in her subject matter. Walking into this exhibit, viewers get an immediate sense that they have entered a space where battles have taken place and they are witnesses to the fallout. In regarding Sharrow's works, we enter into a vital conversation of what it means to be human — the tolls and the triumphs. It forges ties, and we are reminded that just as in art, in life we will be remembered kindly in hindsight through the connections we have made.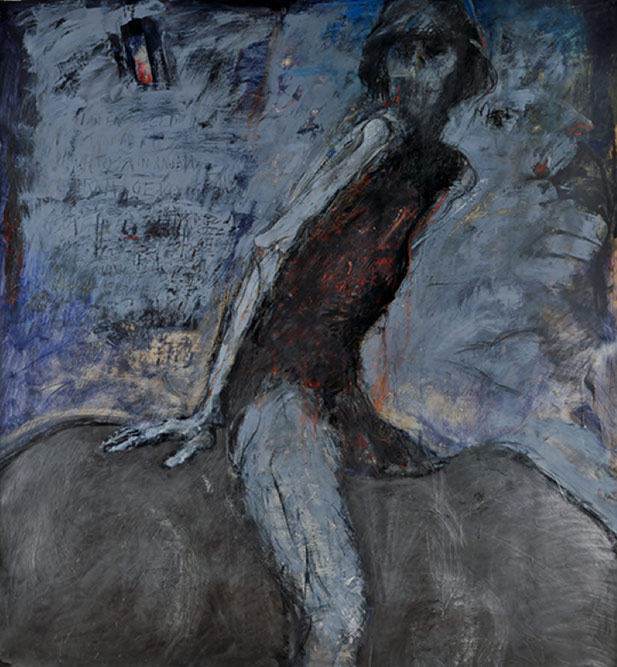 Astride, 1988, 60 x 58 inches, mixed media on Arches paper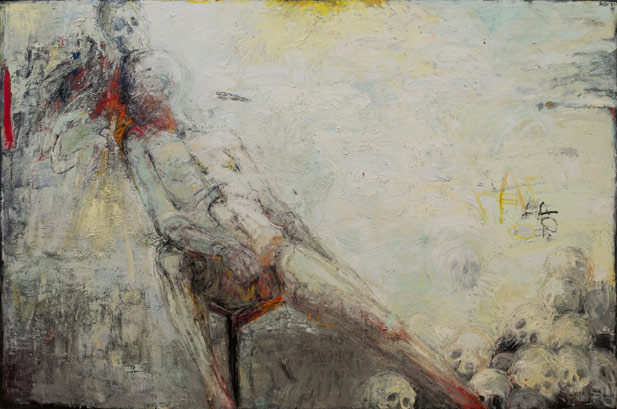 Balancing Act, 1993, 74 x 111 inches, acrylic on canvas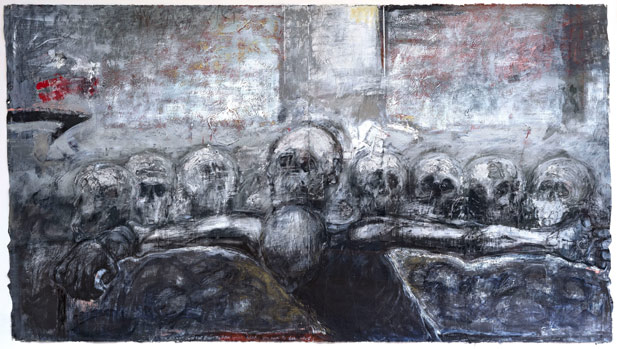 Balancing Act II, 1992, 60 x 84 inches, mixed media on Arches paper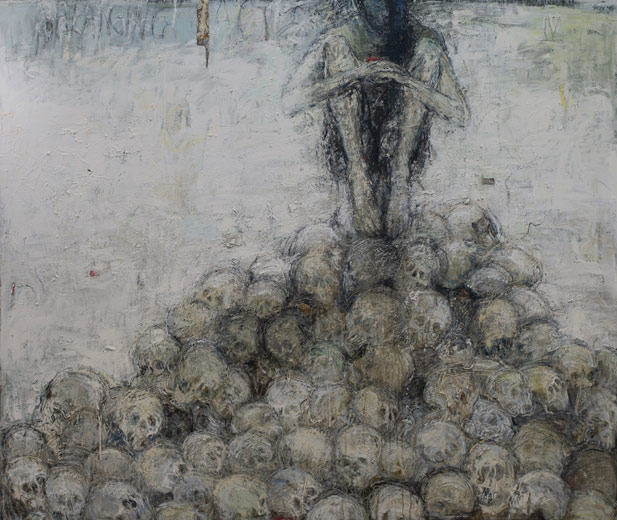 Balancing Act IV, 1994, 84 x 90 inches, acrylic on canvas
Balancing Act VI, 1998, 63 x 90 inches, acrylic on canvas
Bound Figures, 1995, 74 x 51 inches, mixed media on Arches paper
From the Files of the KGB, 1994, 88 x 91 inches, mixed media on Arches paper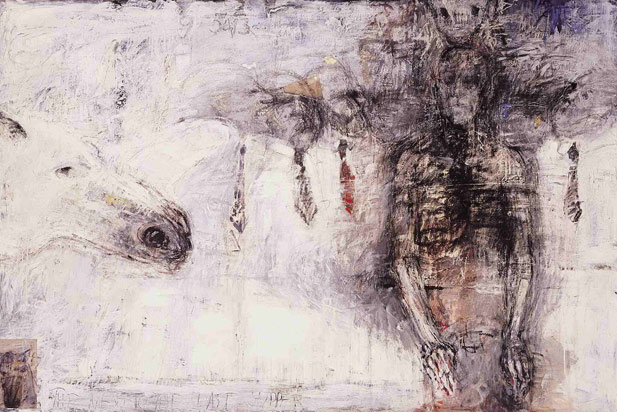 Next to the last Supper, 1994, 52 x 78 inches, mixed media on Arches paper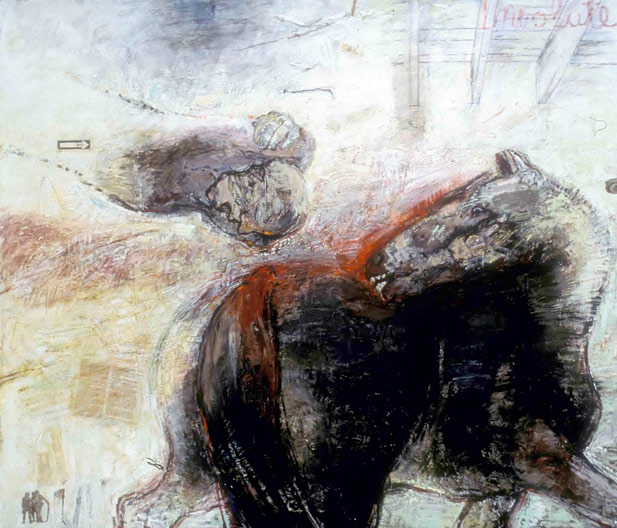 Involute, 1999, 72 x 84 inches, mixed media on Arches paper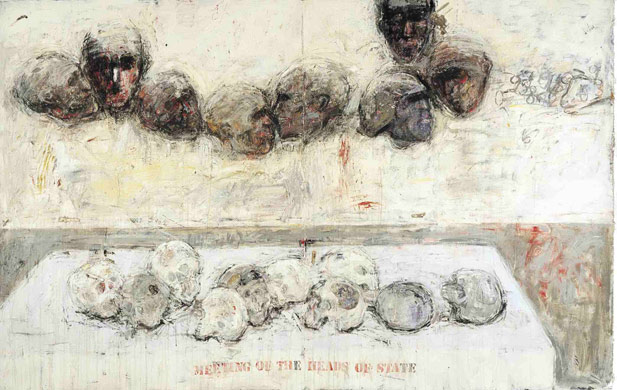 Meeting of the Heads of State, 1996, 72 x 102 inches, mixed media on Arches paper
Dateci I, 1999, 64 x 42 inches, mixed media on Arches paper
Dateci II, 1999, 65 x 45 inches, mixed media on Arches paper
Dateci III, 1999, 64 x 42 inches, mixed media on Arches paper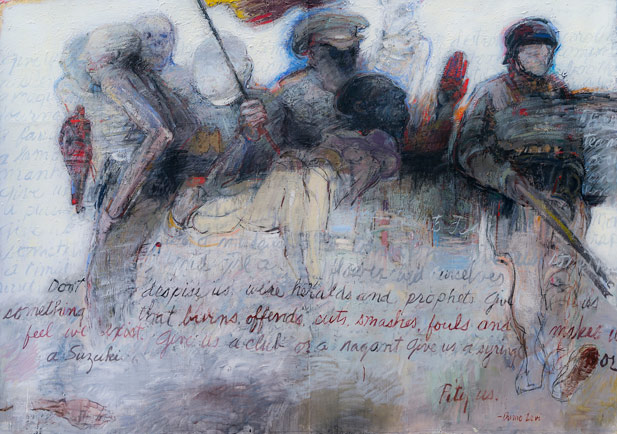 Dateci IV, 1999, 64 x 84 inches, mixed media on Arches paper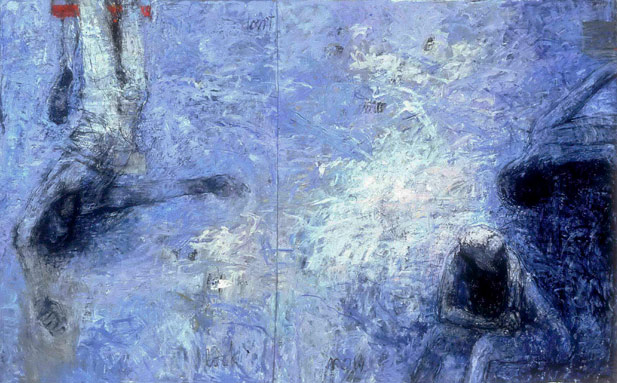 Don't Look Now, 2001, 56 x 90 inches, acrylic on canvas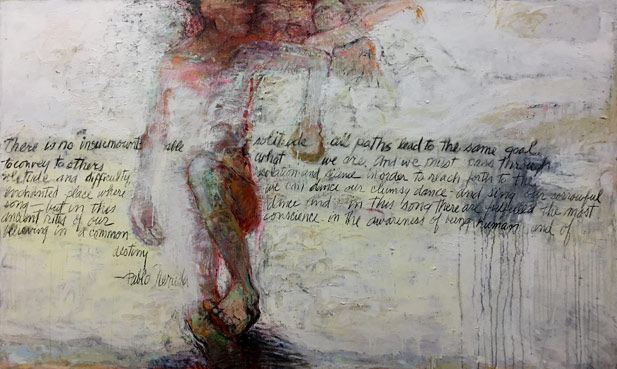 Clumsy Dancer, 2002, 51 x 83 inches, acrylic on canvas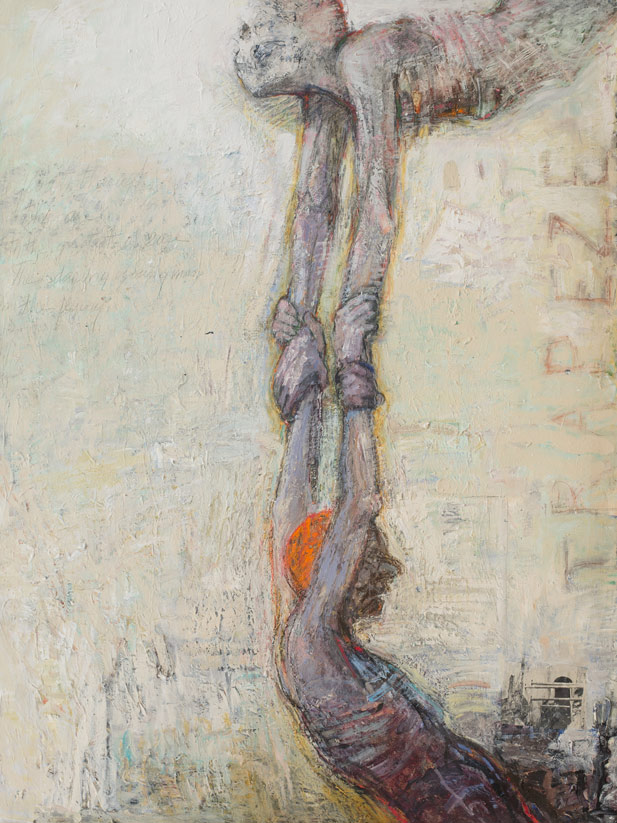 Trapeze, 2004, 60 x 48 inches, acrylic on canvas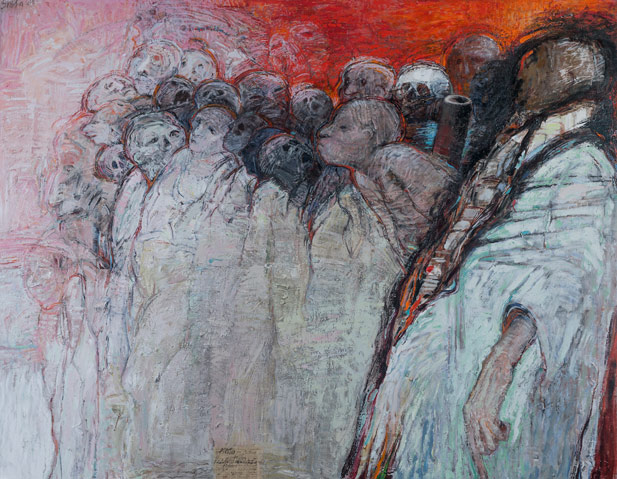 Moto Perpetuo, 2006, 50 x 64 inches, mixed media on Arches paper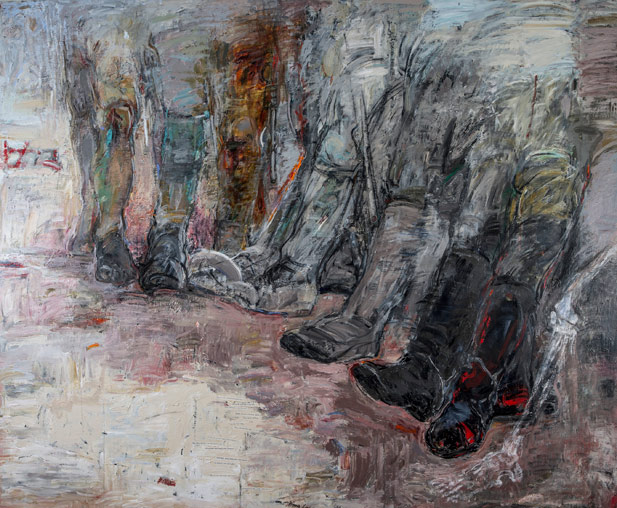 Erano Cento, 2006, 60 x 72 inches, acrylic on canvas
Love in the Time of Death, 1995, 60 x 52 inches, mixed media on Arches paper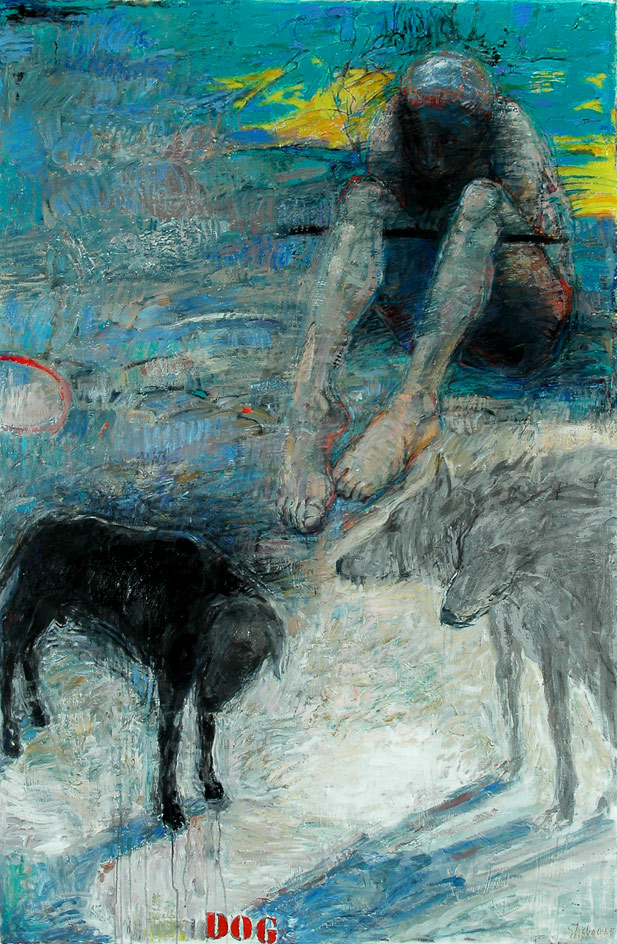 DOG, 2005, 72 x 60 inches, acrylic on canvas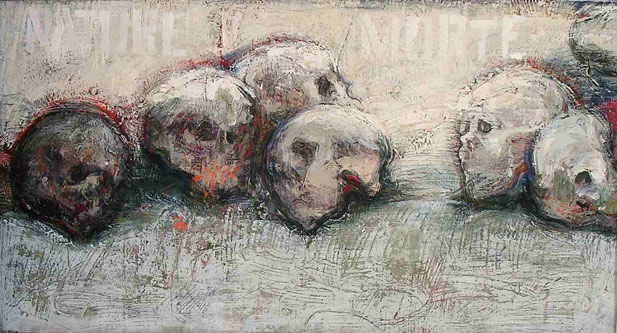 Nature Morte, 1997, 24 x 44 inches, acrylic on canvas
Poem I, 2001, 22 x 30 inches, mixed media on Arches
Ladder, 2000, 15 x 22 inches, mixed media on Arches paper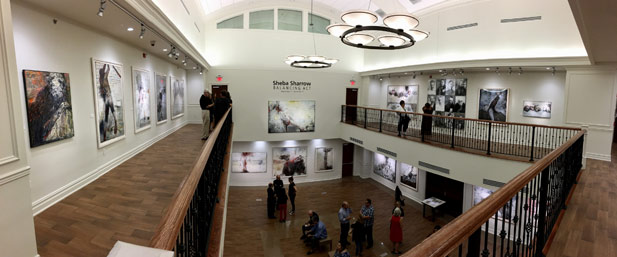 Please contact the gallery for catalog, images and price list inquires at jamesyarosh@yahoo.com