A Summer Night of Art Group Show: August 23,2014 5-8pm
Save the Dates: Extended weekend hours include Saturday & Sunday, August 23 & 24, 12-4pm
Join us for the evening to view paintings and share conversation at my gallery on Saturday, August 23rd, 5-8pm. Open to the public.
A Special Meet & Greet with artist Iliya Mirochnik
The exhibit will include new works by Iliya Mirochnik who was one of the artists featured at the Blairsden
Mansion.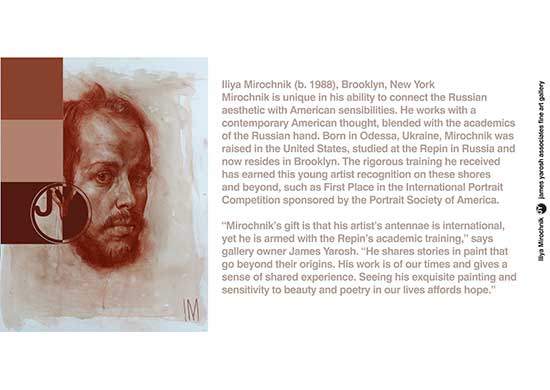 View works by Iliya Mirochnik here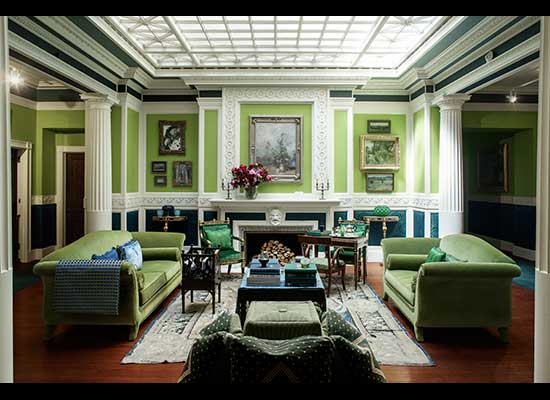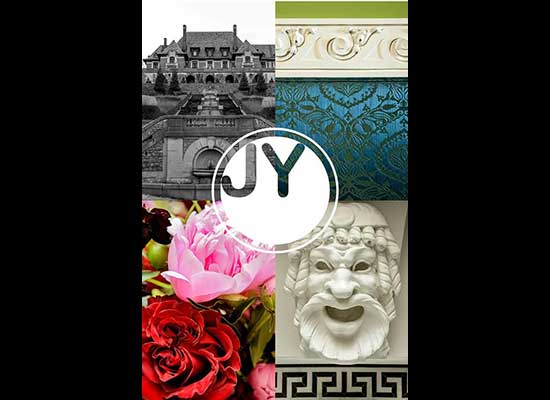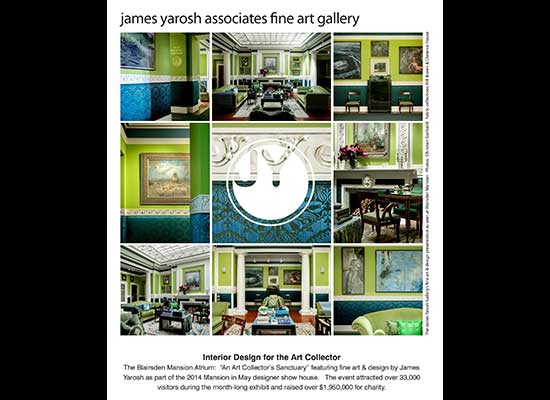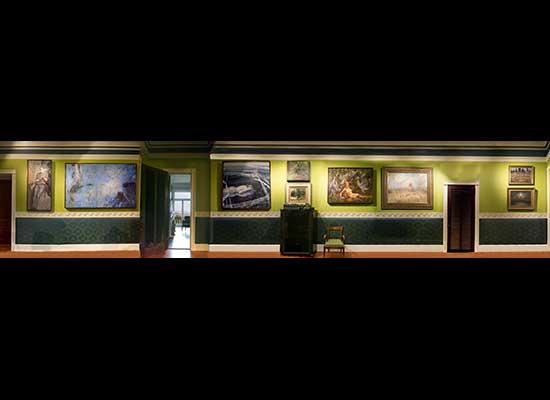 Featured above, the Blairsden Mansion Atrium: "An Art Collector's Sanctuary" featuring fine art & design by James Yarosh as part of the 2014 Mansion in May designer show house. The event attracted over 33,000 visitors during the month-long exhibit and raised over $1,950,000 for charity. Our Summer Nights show will feature many of the artists previewed at Blairsden including new and additional works by each artist.